Adopt


Our mascots

His name is Pat, she's Popit, it's up to you to choose between them! Popit is more into travelling, while Pat loves to roam around the lagoons and marshes in the Camargue throughout the year.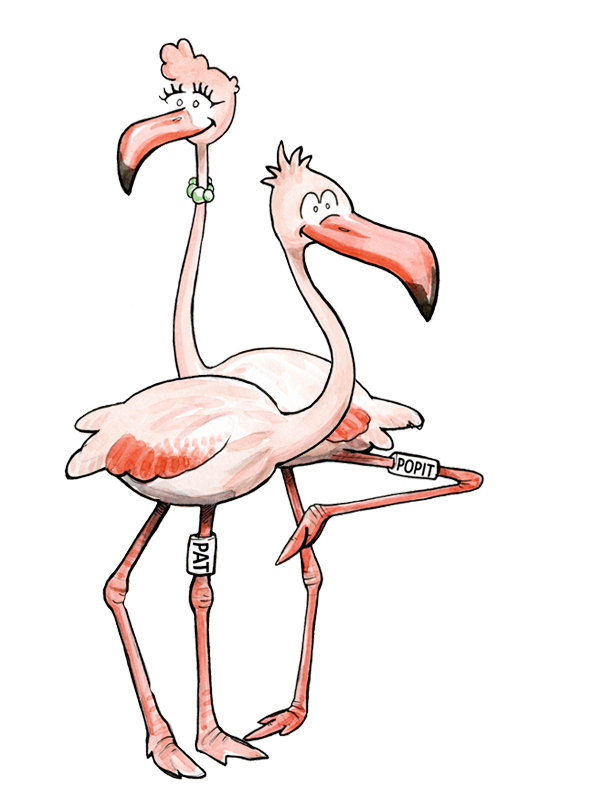 Choose a flamingo
Adopt


Our families

There's one for everybody! Whether you prefer adventurers or sedentary birds, ones who have reached the age of reason or who are instead young and more reckless, the members of our four families are just waiting for you.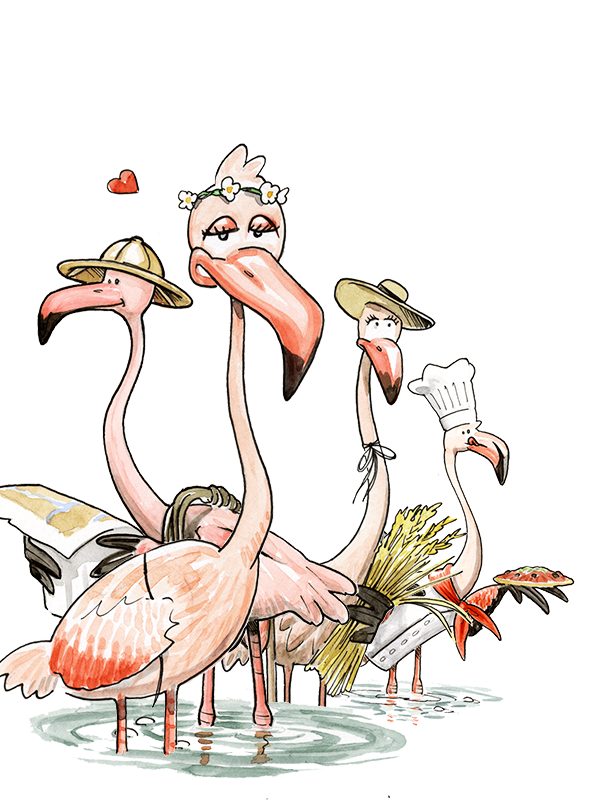 Choose a family
Adopt


Our ideal flamingo

Do you want it just for you, faithful to your image? You can choose their age, sex, and even the name you prefer. The ideal Flamingo is just for you!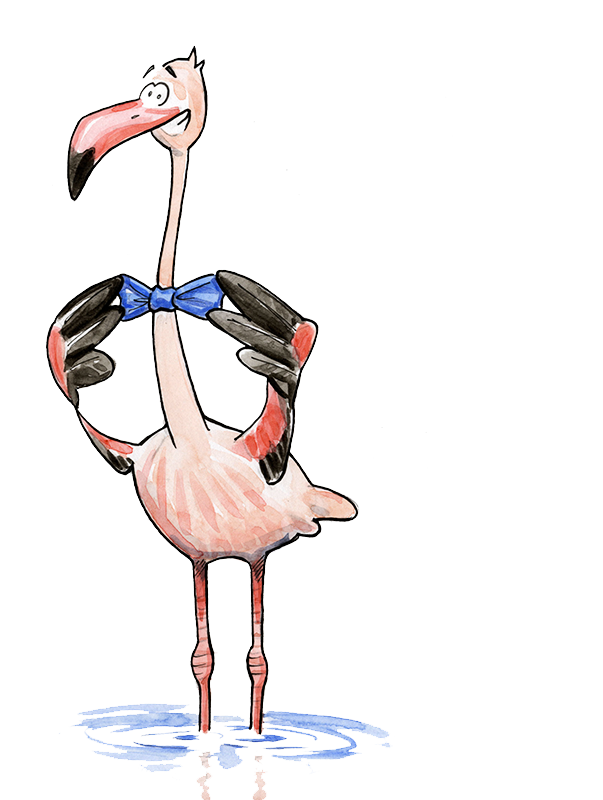 Choose a flamingo